Upcoming Syracuse Trip & A George Memory Video At Grifford Zoo
The Month of May is almost here and on its last week, we are going to have our third trip to Syracuse, New York. We're teasing some of our pregnant friends that one of them might have labor soon because we're going there again. It is because when we went there the first time last year, I had premature labor with my second baby. I'm just glad we're going to a trip in the next few weeks because it is really a treat for me and for the kids to see a big city. I wish we could take a small plane from our place like buying plane tickets in Jamestown airport but we'll probably have a road trip for 7 hours in going there. In Syracuse, there are lots of entertainment stuff to do like strolling in the Carousel mall, visiting Zoos in the city, and the Airplane Museum in Hammondsport. I also would like to take my kids to see the Clinton Square park where it has a big public water fountain and the surrounding buildings has classical structures. We'll be there for a week as my husband is going to have his Computer Program training at the SUNY center. Here's our memorable pictures during our first trip as a family of 3 in Cresthill Suites (just hover your mouse on the pictures for the captions) , and a memory video of George during his first time to see penguins at Grifford (Burnete) zoo.
Sharing this post to: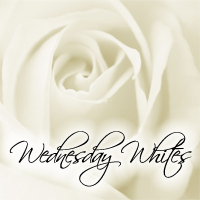 You might also want to check out our first memories at Clinton Square Park here that is one of the famous places in Syracuse.
And above is the video of George's first time to see Penguins.