From ruffled sleeveless to elbow length sleeve, I am so happy that Eshakti was able to do a perfect customization on this dress for me. It has been an interesting Spring time in our place, on and off snow, but it has been comfortable wearing this dress for special occasions and indoors that happened to me this month.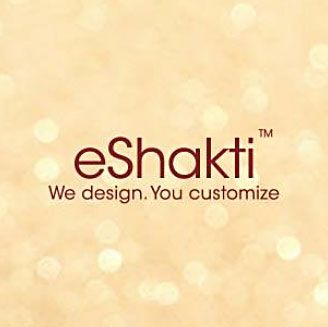 I received compliments wearing this dress, from friends and people whom I met this Easter and in restaurant a couple of times. My Mom in law said I look simple and elegant. I like that. I told her that I was able to submit my measurements for customization of this dress in Eshakti online. It was easy submitting my measurement even though I'm not a seamstress savvy because they have a size chart page where you can read and see an illustration on what part of your body you should take your measurements.
I love the style of their Ruffled floral dot print dress where it has pleated ruffled trim and a soft tie in its collar. It's mostly made of chiffon fabric that is really soft and silky to touch. It has a dark and smooth lining inside so it won't reveal some undergarments. It was a ruffled sleeveless in their photo but I like to wear this in formal occasion so I have it changed into an elbow length sleeve. I adjusted the bust and waist a little bit for allowance. The touch of the pleated skirt is elegant and the flower embroidery in the edge of it is stunning! It didn't came with a belt though so I wasn't prepared to have a nice thin belt for this. I just grabbed the black thick belt that I had on my other dress which I thought isn't bad for the overall style of this dress.
If you check out the page of this dress and it's out of stock, there's still other dresses that you can choose from. They have dresses for bridesmaids, tops and skirts that you might want to customize too! At the moment, if you want to buy 2 dresses, you can get the second one 40 percent off. If you want to buy three, you get the third one FREE!
This is me wearing the Ruffled floral dot print dress. Thank you Eshakti!
Side view of me wearing Ruffled floral print dress.
Back view of me wearing Ruffled floral dot print dress.
Disclosure: The clothing product is being provided to me by eShakti for my participation in this blogging/trial program. These items are not intended as payment for any favorable opinions. I'm working with the eShakti brand and that they provided the product for the review to ensure we're operating within FTC guidelines.