It's amazing to see how fruitful my Mom in law's blueberry plants were this year. Last night we realized that it has been our tenth time to bake a dozen blueberry muffins. Wow! That's a lot of muffin indeed! And there's more, but we decided to just keep them frozen in bags for now and we'll do the blueberry jam later and that we can stock some berries for winter.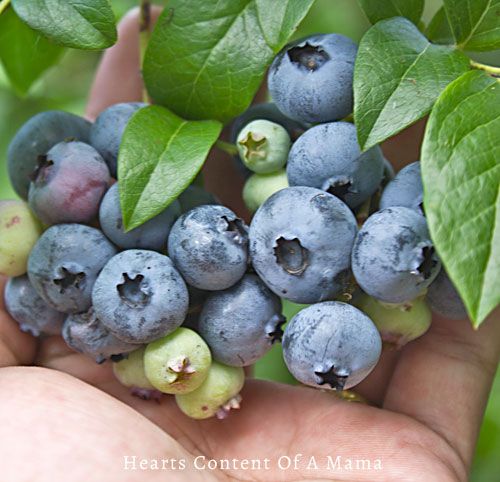 We picked the ripe ones that are deep blue.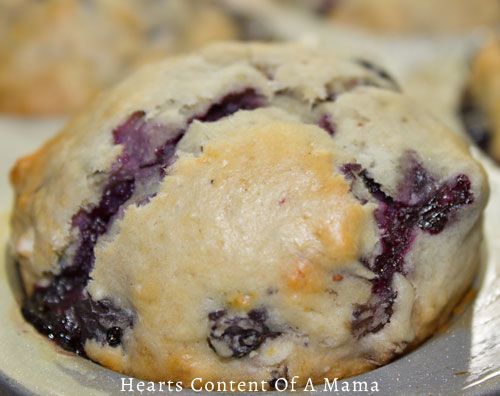 Here's one of the blueberry muffin.
Everyone loves Grandma's homemade recipe. Smile. I asked her recipe and she gave me the book. I'm surprised that it's very short and that the title has Rich word in it. No wonder it's very delicious! This recipe will make 12 medium muffins.
1 cup blueberries (the garden fresh blueberries)
1/4 cup butter
2 1/2 teaspoons baking powder
1 3/4 cups flour (we used all-purpose or all-purpose plus whole wheat)
1/4 teaspoon salt
1/2 cup white sugar
1 egg
1/2 cup milk
Procedure:
Prepare oven to 375 to 400 degrees Fahrenheit (I deducted 50 degrees on mine as I have an electric oven). Wash and drain blueberries. Soften butter in the mixing bowl (melt, but it should not be hot when mixing). Sift flour and other solid ingredients together into the bowl with butter. Add egg and milk, beat to smooth. Add blueberries and stir slowly. Pour into greased muffin tray and if you like you can add granulate sugar on top. They are so good to eat when served warm. Enjoy!