It's always nice to apply skin care and pain reliever products that has more organic ingredients in it. We should be extra careful on the products that we apply in our skin. It's always a good rule of thumb to read the labels first and start looking for organic products that works!
The skin is the first part of our body that acts like a filter and that whatever we apply that gets in contact with it, it'll absorb it and distribute it to other parts of our body.
I have a wonderful opportunity of trying out 3 of Zim's USA Naturally-Based products. I enjoyed using them as they safe for my skin which sometimes feel dry, and I sometimes get stiff neck and back pain. I read that that their products is developed by a  Pharmacist and that is has Herbal Skin Care line in it. The first time I used the Crack Creme Liquid Formula, I fell in love with it and I might look into getting more of it next time as it's just for $6.99. Not only I used it in my foot, elbows, feet, knees and cuticles but I also used it in my face. It gives you that smooth feeling in the skin and it doesn't sting. It has that nutmeg smell in it but actually it has arnica extract and myrcia oil that probably brought out that scent which is really good and soothing for the skin. The Max-Freeze Muscle & Joint roll-on and gel are amazing to apply on the skin. They are $9.99 each and it's amazing that they really work for me. It say's it has Natural Menthol as the only active ingredient in it. It has no Nsaid's, Ibuprofen, Aspirin or Salicylate in it which is awesome! I love using it in the early mornings and before going to bed as the menthol is soothing for my sore and aching muscles in the nape and near my tail bone.
About Zim's USA product line:
They are manufactured by Perfecta Products, Inc in North Lima, OH. They have different over-the-counter products formulated with naturally-based herbal ingredients, for pain relief, skin care, lip care, diabetic living and first aid. They proved that their products works with men and women in the twenty's to fifty's, baby boomers, weekend warriors and people with arthritis and diabetes. Check them out near you at Walmart, Walgreen's, CVS, K-Mart, Target, Rite Aid, and even online at Amazon. You can find out more about them in their Facebook page and Twitter page!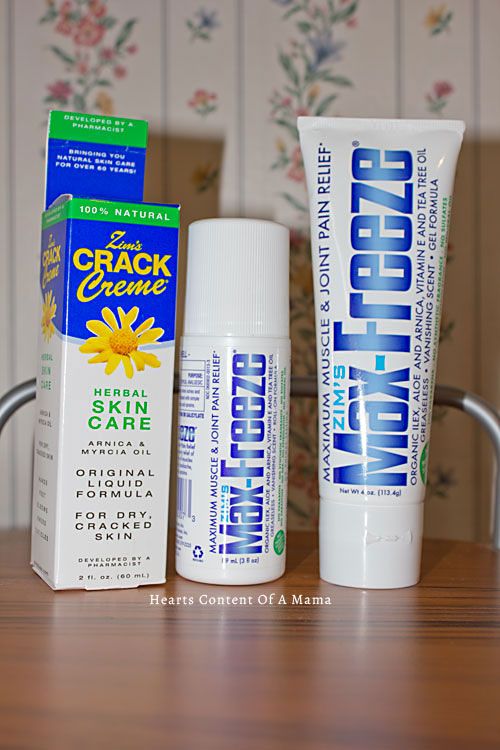 They also want me to host a giveaway to one lucky reader on my blog who will receive the same three products from them. Enter in my Rafflecopter below.
Disclosure: The products are being provided to me by Zim's USA for my participation in this blogging/trial program. These items are not intended as payment for any favorable opinions. I'm working with the Zim's USA brand and that they provided the product for the review/giveaway to ensure we're operating within FTC guidelines.