This is our second time to harvest corn at my Mom in law's garden. We are so happy to see the fruits of our labor after we helped her plant them in the Spring. There are some minor imperfections but it still taste really good! My brother in law said some parts of the corn got flattened by a strong wind. Maybe that is why they are very short and bulky.
The yellow corn.
My Mom in law said, maybe the corn didn't get lots of pollination activity as they only have a few silk. It's fun discussing why our corn are weird looking. It's also nice to know what other things could be done before our next corn planting.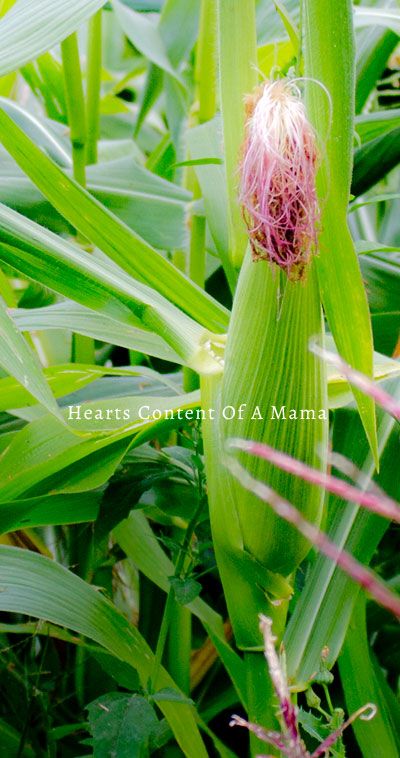 A nice long green corn.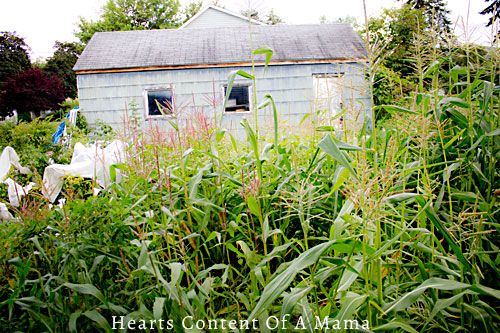 The corn patch that we planted at my Mom in law's house.