This post brought to you by LEGO. All opinions are 100% mine.
Are you looking for creative ways to send Christmas Greetings to your family? Does your family love playing LEGOs? If you do both then you might want to check out LEGO Minifigure Family today to create your own family minifigs and turn them into cute greeting cards!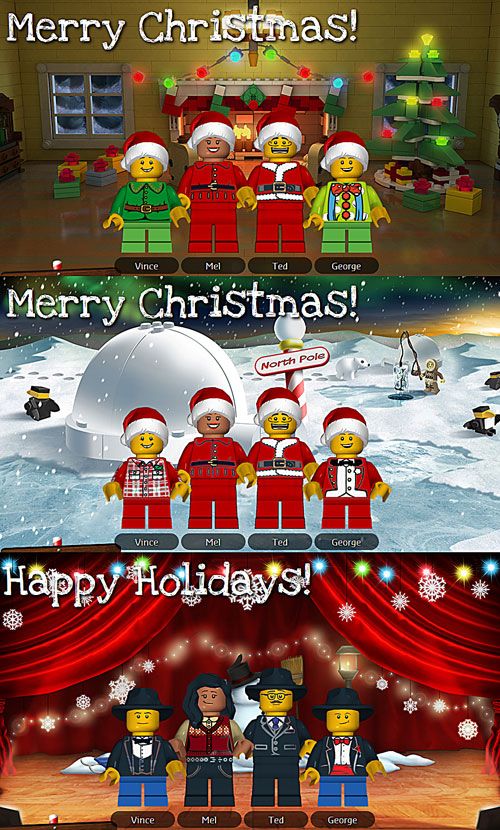 Oh my boys love playing LEGOs at home. It's a fun activity for kids and families! When I found out that LEGO has created an online experience called "LEGO Minifigure Family", I didn't hesitate to check it out right away. I called my kids to help me customize their looks in it too! They enjoyed choosing the different expressions, outfits and backgrounds that's provided in their website. We came up to 3 different family minifigs here because my two boys chose their own design and I also chose a design. Now I'm confused which one to print as a greeting card! (Laughs) I thought this is really cool that LEGO created this fun app for free! You can also customize the greeting message, and when you're done, you can download your family minifigure in your computer and you can print it at home. Or you can share it right away to your family and friends online! Create your own family minifig today! Have fun!