This is the smoothie drink that I made today. I was hungry after doing a 10.5 laps of walking in the YMCA gym while the boys went swimming. I like to drink smoothies before and after exercise but today, I decided to eat a small lunch meal, went walking in the gym and drink this smoothie with protein mix when I got home.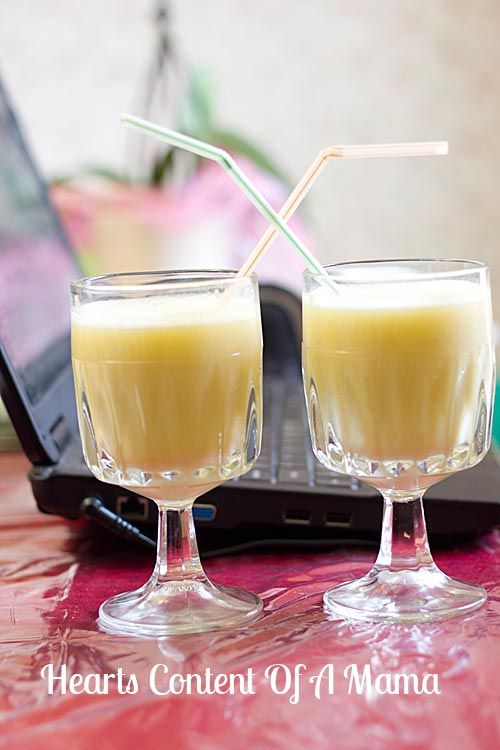 I mixed 1 banana, 1 cup of canned peaches, 1 cup of water, 4 ice cubes and 1 scoop of protein mix to make this banana and peach with protein mix smoothie.
Here's my awesome new blender at work. Smiles.
And here's my brand of protein mix at the moment. I like the french vanilla flavor of this mix and that it only has 110 calories per scoop. I bought it at Wegmans for $8. You can find it also in Walmart. I will still try to find another protein mix than this one though. I want to find the one that has natural ingredients in it and no aspartame. Will share it here in my blog when I get to find another one. For now, I will try to consume this as the flavor is delicious. It does help in holding hunger up to 4 hours. How about you, do you drink smoothies with protein mix too?