Hi everyone! It's been a while I haven't updated my blog. It's been a full schedule for me here. We had to go to the hospital, celebrate kids birthdays, and more doctor appointments.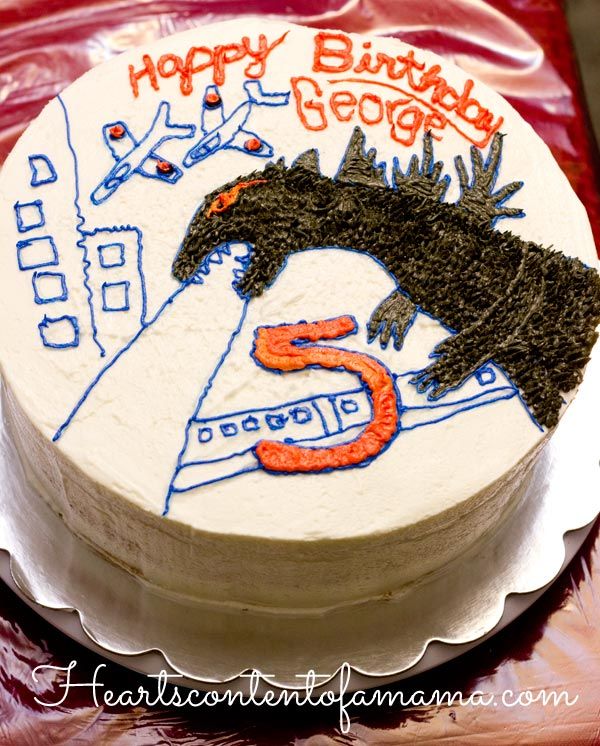 This is little G's birthday cake.
Not a good combination of events for me huh? As I said, it was full and I'm glad we survived them all. I will skip the news about the hospital and doctor appointment for now. As I promised in my previous post, I wanted to show you all how I made my kids birthday cakes. They are my June boys and we have to celebrate each of their birthday even if they are only a few days apart. My 5 year old requested a Godzilla in his cake. My 3 year old didn't request anything so Mommy has to do the design. I made the first cake above from a chocolate moist cake mix and designed it with buttercream that I mixed on my own. The second one below is the one I made from scratch. It has midnight chocolate cake with coconut-pecan frosting that I borrowed from a German chocolate cake recipe. Both turned out so good (that I wished I had a second slice before it was all gone). We shared it with my husband's family for Little G's birthday and with our church friends for Little V's birthday. My boys had fun in their birthdays!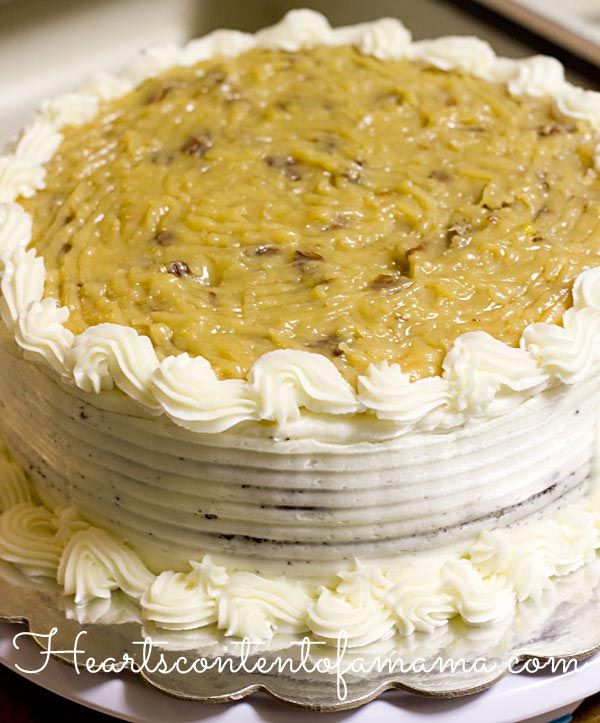 This is Little V's birthday cake.
Little G blowing candles in his cake.
I took the boys for a walk outside and took pictures. I can't believe they are not babies anymore. Smiles.
Hope you enjoy our pictures!